Dear Reader, We have listed Madewell Jeans Clearance Sale 2022 where It is offering an extra 30% Off Clearance Sale on selected jeans. Now buying branded jeans will be within your reach and budget. In this blog, I have compiled different styles of jeans like Banner wash jeans, Ellicott Wash, Instacozy Edition, Ripped Edition, Knee-Rip Edition, Banner Wash, Enright Wash, Hayford Wash, Playford Wash, Glover Wash, and Eads Wash. Madewell is best place to buy clothing stuff. Lets have a look at Madewell Jeans Clearance Sale 2022 !
Tomboy Straight Jeans in Glover Wash
The color & texture of these jeans are great! Everything you would expect from a premium pair of jeans. Instead of $128.00 Now Sale Price $89.99
Curvy Cali Demi-Boot Jeans in Larkspur Wash: TENCEL™ Denim Edition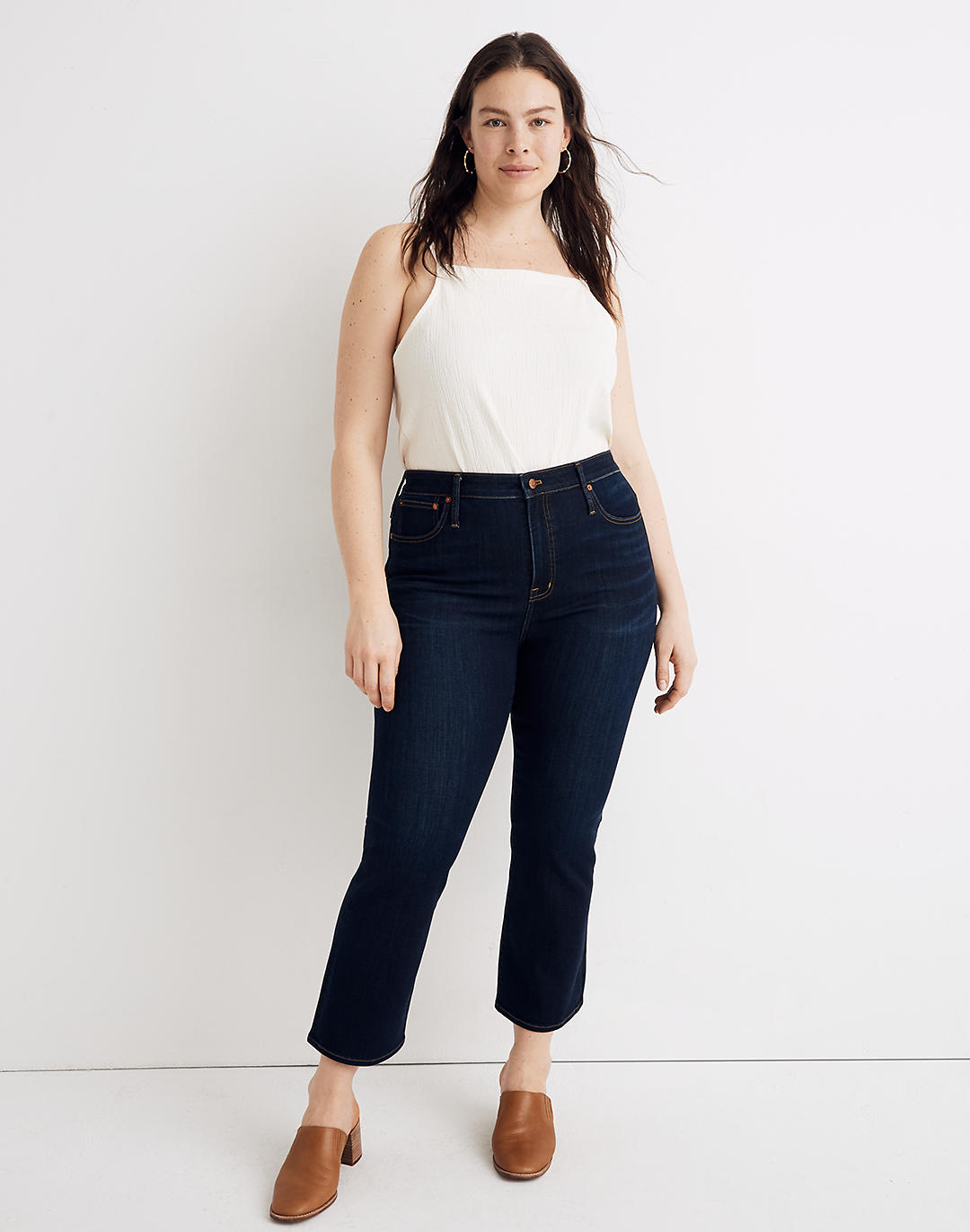 Previous price was $128.00 Now Its Sale Price is $94.99. These cropped mini-flare jeans have been reengineered for hourglass figures. What's the end result? A slimmer waist with a contoured band, a higher rise (for a rounder booty), and a bit more room in the hips and thighs.
Maternity Side-Panel Skinny Jeans in Wendover Wash: Adjustable TENCEL™ Denim Edition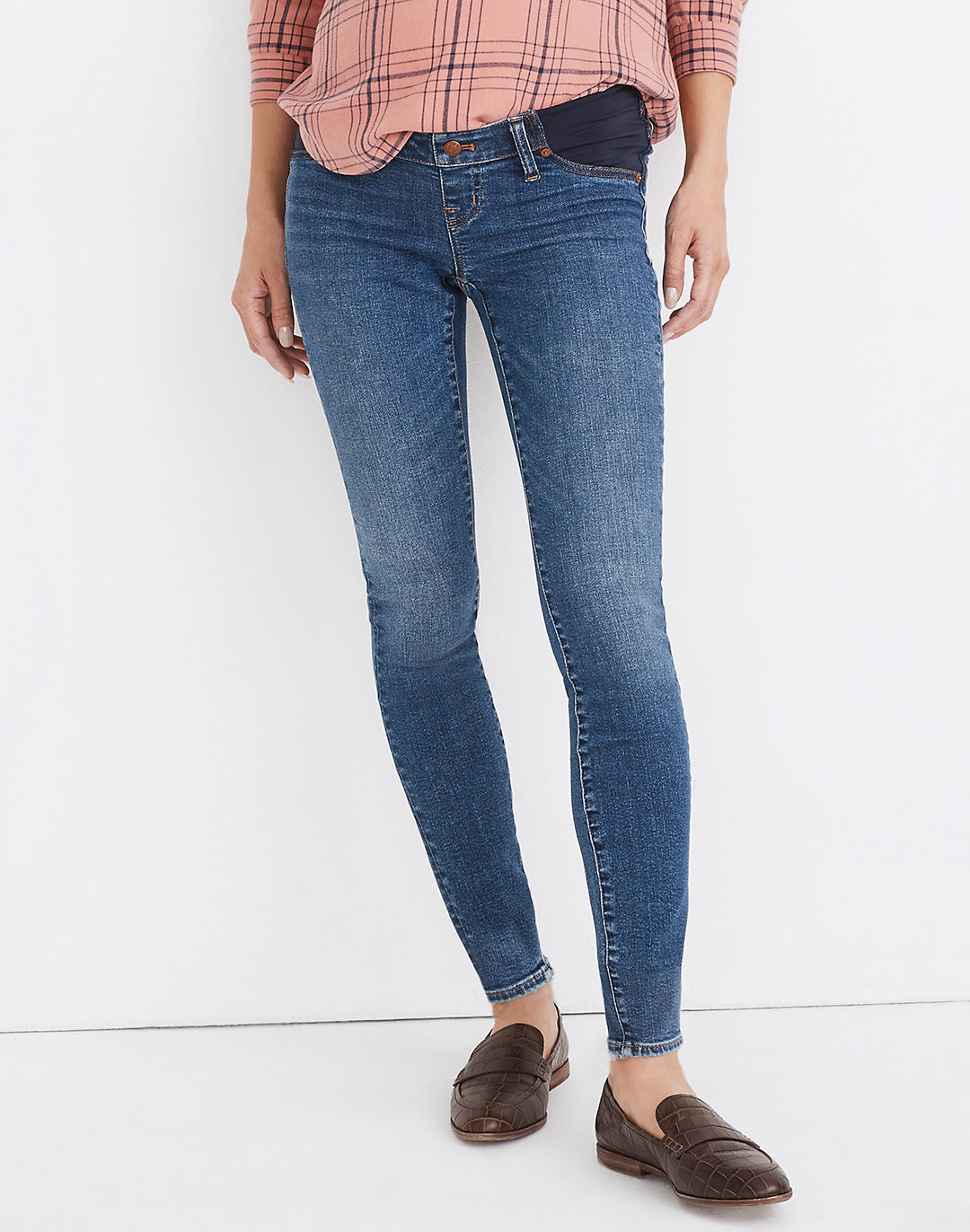 Instead of $138.00buy it on sale Price$64.99. These supersoft TENCELTM denim pull-on jeans are cut low in the front for comfort and high in the back for covering, with stretchy side insets and an adjustable elasticized waistband for a customised fit.
Slim Demi-Boot Jeans in Hayford Wash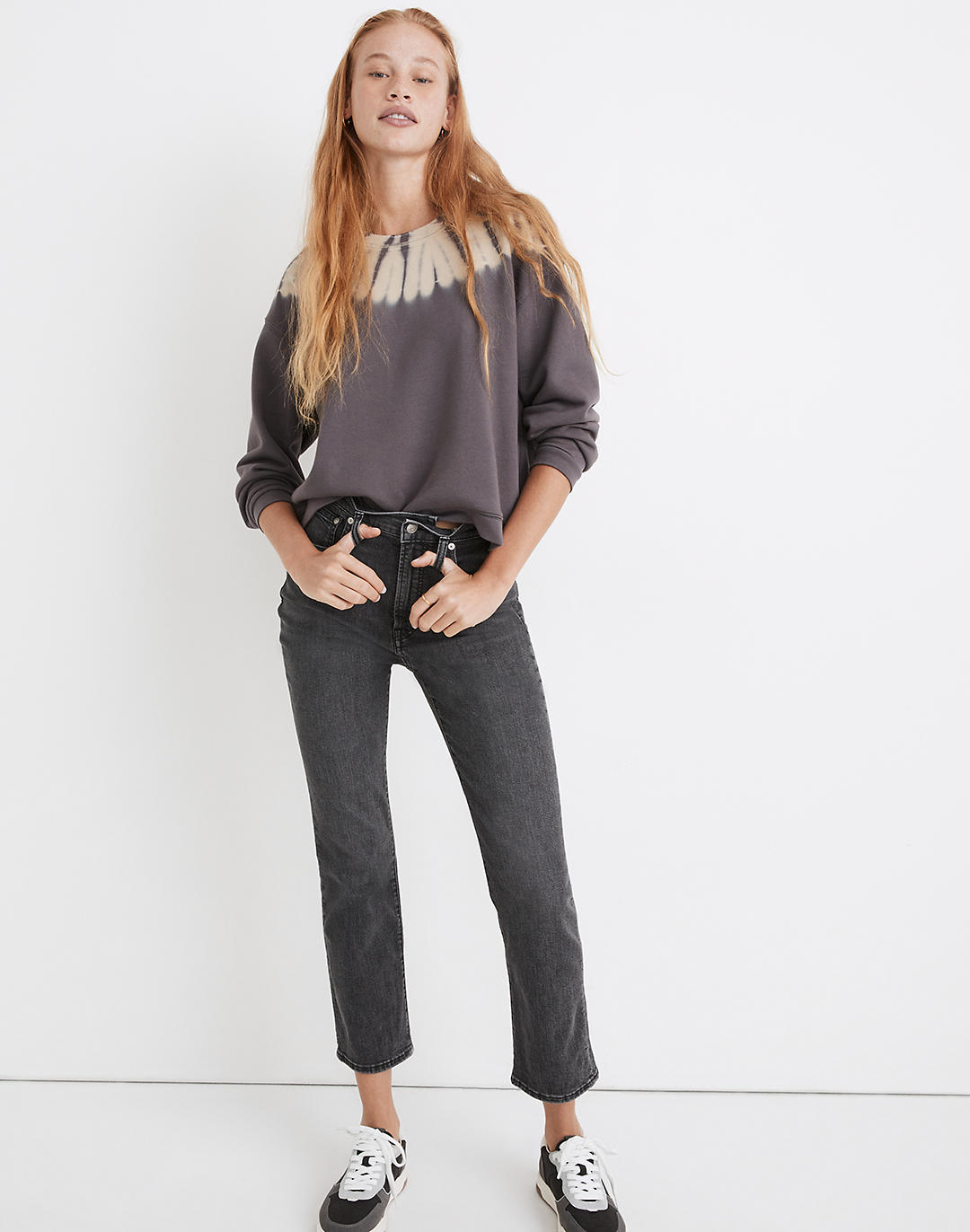 Easy through the (high) waist, these jeans have a straight leg with a subtle flare at the hem for the longest, leanest look. A cool fit with a vintage feel for just $98.50, instead of $128.00 .
9″ Mid-Rise Skinny Jeans in Orland Wash: TENCEL™ Denim Edition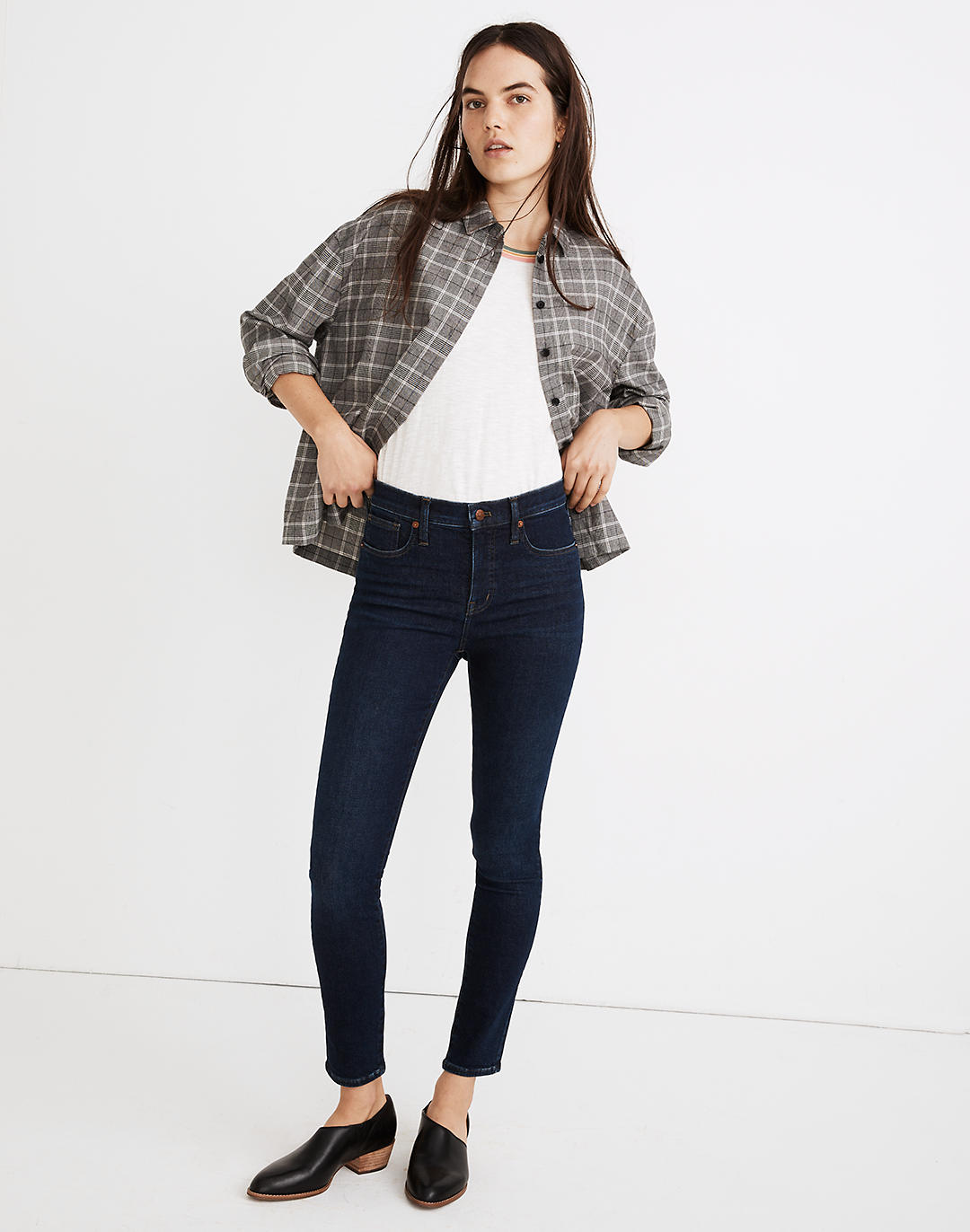 Made of soft-to-the-touch denim woven with TENCEL™ lyocell, our 9″ mid-rise skinny jeans are lean and legs-for-days sexy. for just $67.99, instead of $135.00.
The Perfect Vintage Jean in Cosner Wash: Knee-Rip Edition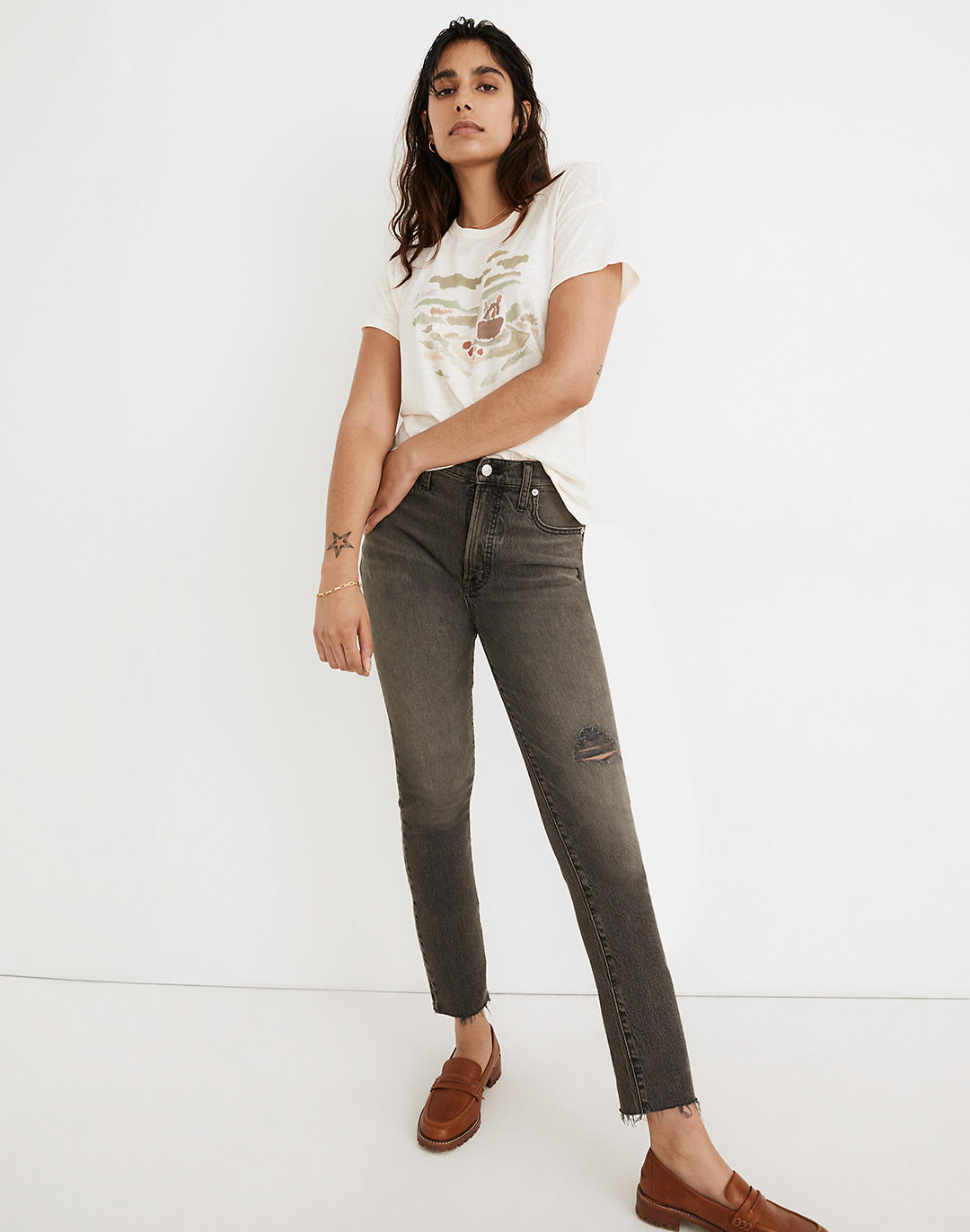 Best-selling Heritage Stretch denim offers a vintage appearance and a hint of stretch for a worn-in feel. Get it for $89.99, inplace of $135.00
The Curvy Perfect Vintage Jean in Denman Wash: Ripped Edition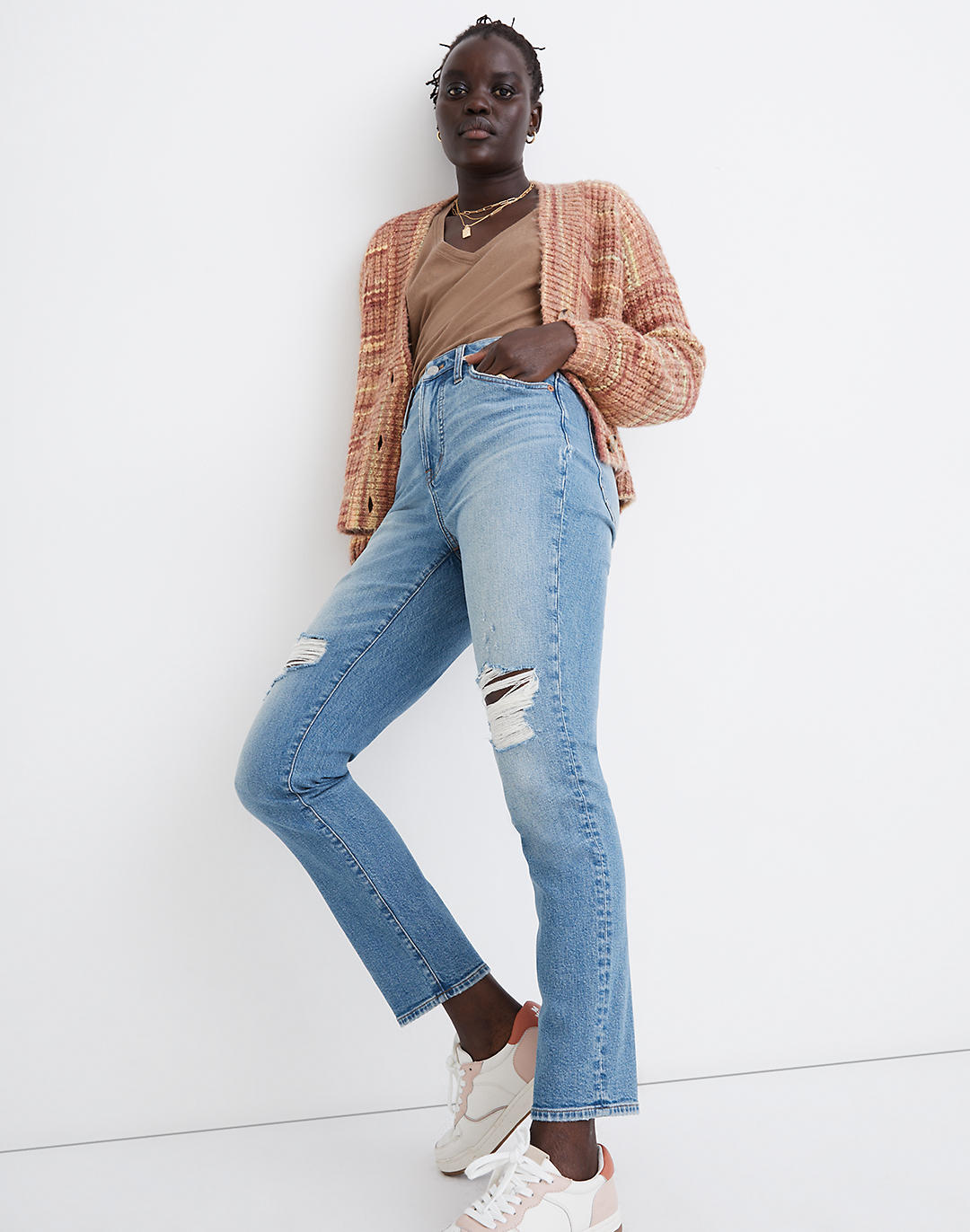 Premium denim that combines the holds-you-in structure of rigid with a touch of flattering stretch for day-one comfort. For $98.50, Instead of $135.00.
Madewell is a one-stop solution to your clothing need. Now buy here on 30% off. Stay in touch with our website to keep your self benefactor of discount offer.