Warmer weather and more time spent outdoors, don't you believe, make for ideal golfing conditions. That's why we've compiled a list Most Trending Golf & Polo Shirts For Gentle Men's to wear on the golf course. They're not only a must-have for any golfer wanting to improve his game, but they're also a great smart-casual alternative for the workplace and weekend activities.
Zella Performance Polo
From Nordstrom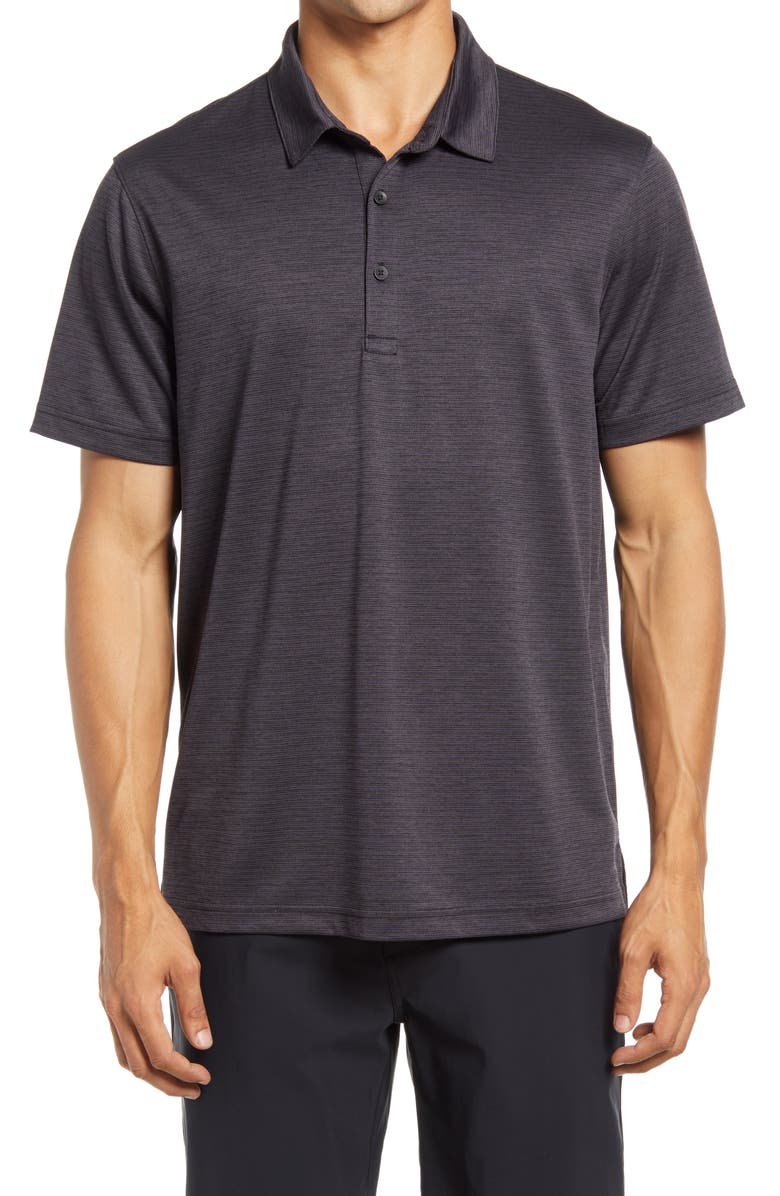 Take your golf game to a new level in this sporty performance polo made with moisture-wicking fabric that's perfect for your active lifestyle for just $49.
Cossniss Dry Fit Golf Polo Shirt
From Amazon
This polo shirt is both inexpensive and long-lasting. It's made to feel light and comfortable for running, workouts, and everything in between for just $19.
Regular-Fit Quick-Dry Golf Polo Shirt
From Amazon
This polo is a wardrobe must-have for time spent on and off the course, thanks to its classic shape and lightweight fabric for just $16.
Vuori Ace Polo
From Vuori Ace
Made with Performance Piqué and a slim-fit design, the Ace Polo is a token travel/commute piece with a self-collar, three-button placket, and a chest pocket. Great for traveling and chilling for just $69.
Peter Millar Performance Polo
From Peter Millar
This acclaimed performance polo will keep you comfortable all day, no matter where your activities take you. It's made of an antibacterial jersey fabric that wicks perspiration for just $98.